Online Bus Ticket Booking - A Boon for Bus Passengers during Travel
31.05.2014 15:53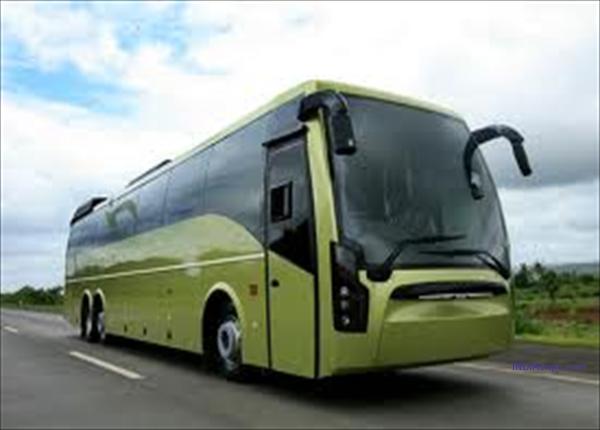 Online Bus Ticket Booking | Image Resource : indiaonpc.com
There used to be times when bus reservations meant standing in serpentine queues in the heat and the grime, a scene that appalls us now. But with the provisions of online bus ticket booking, the whole concept of procuring the tickets for travel has taken a 360 degree turn. No hassle, no wait period and no complications. One just need to go to the relevant site online and choose the route and the travel dates, the bus ticket statuses are all reflected instantly and once you choose the number of seats you want, you are prompted for confirmation and that does it.
For security and authentication purposes, you need to maintain an online account with the site which is an investment of a few seconds but makes you reap its benefits every time you book your tickets. The online registration requires you to feed in your mail id which is crucial for the e-ticket or for any further communication. The modes of payments are also very flexible; almost all allow payments from the debit and the credit cards of major banks. Either the tickets are sent to your email id or can also be sent across as a SMS in your phone. For some, it gets especially easy because the travel agencies may have the tickets home delivered.
So, for comfortable travelling and tickets reservations, one must make use of the online bus ticket booking facility and get their tickets booked in advance for a journey that they would never forget.
Kommentare