Orange Travel Services and Bus Ticket Booking Options
26.02.2014 13:46
Orange Travel Services is one among the top names in the road travel and tour service sector in South India. With its commendable service quality and customer-centric approach, the company has made its own niche in the industry over the past several years. The bus services of Orange Travels are very popular among the people of Andhra Pradesh, Karnataka, Maharashtra, Goa, and Tamil Nadu. The company offers bus services to all major cities in these states and offers very flexible schedules to meet the diversified needs of different types of passengers.
The company has a pretty impressive fleet with about 500 buses of all classes. The varieties include 1+1 seater, Semi-sleeper and Sleeper, AC sleeper, 2+2, Multi Axle, and Volvo buses, all of which are custom built to offer the best comfort to the passengers while on long-distance trips. Another benefit on choosing Orange Travels is its facility to book online tickets. The travelers can easily book the tickets through the company website or through other bus ticket booking sites. Apart from online booking, there are also booking centers at all major cities, where you can manually book the tickets.
The major routes covered by Orange Travel Services are Shirdi – Nizamabad, Hyderabad – Shirdi, Pune – Hyderabad, Mumbai – Hyderabad, Goa – Hyderabad, Hyderabad – Pune, Bangalore – Hyderabad, Chennai – Hyderabad, Hyderabad – Mumbai, Shirdi – Hyderabad, Belgaum – Hyderabad, Hyderabad – Goa, etc. With the modern custom-designed buses and highly experienced and professional staff, Orange Travels has become the primary choice of the travelers in this region and the company is steadily growing over the past few years.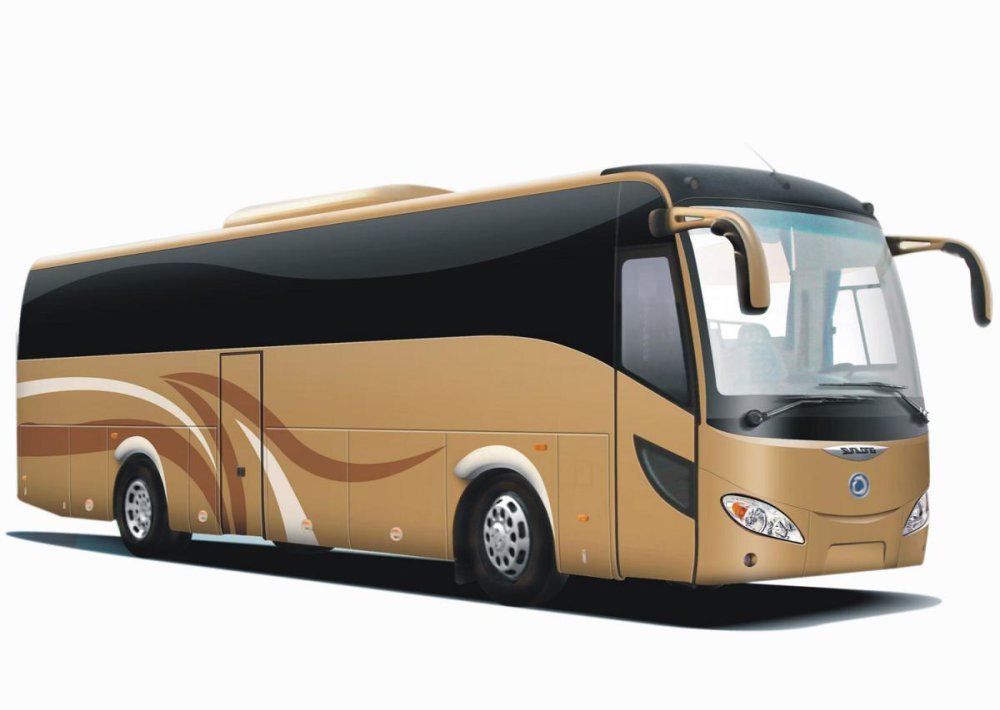 Orange Travel Services | Image Resource : files.bookingonlinebusticket.webnode.com
Kommentare