Top Rated Road Transport Corporation of DTC
14.03.2014 14:25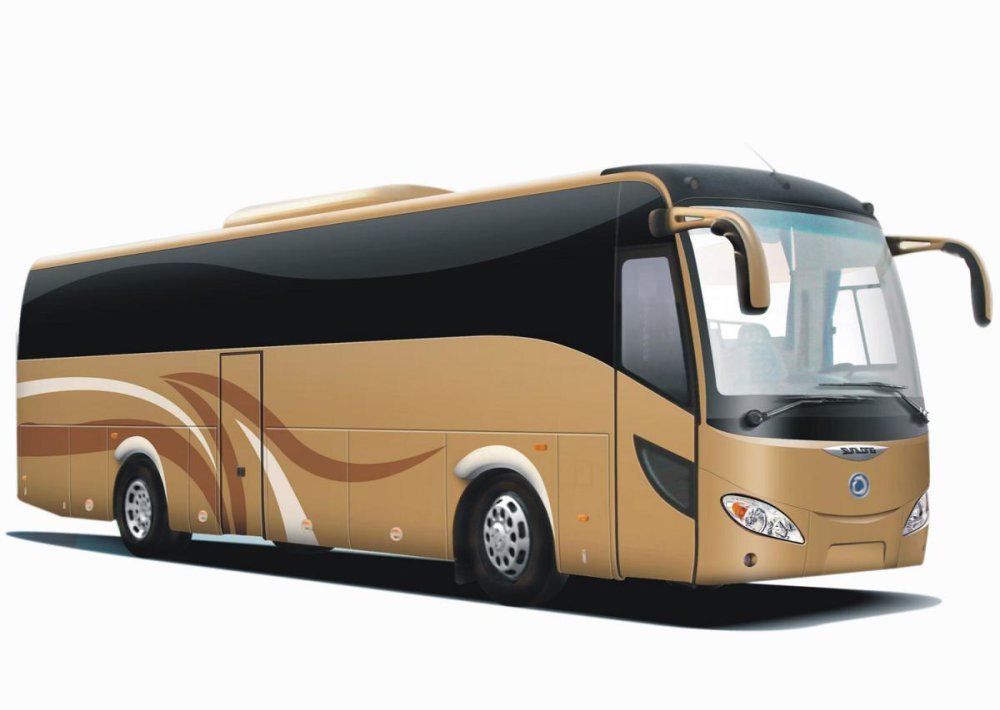 DTC - Image Resource - topnews.in
Delhi Transport Corporation, abbreviated as DTC is the major bus travel service provider in the state of Delhi. The company is known to operate a large number of services in many routes in and out of the state. The major city services under DTC are Mudrika, which is the ring road service and the Bahri Mudrika, which is the outer ring road service. DTC has also the fame of being the largest CNG-fueled bus service operator in the entire world.
DTC operates interstate services to six different states such as Punjab, Jammu & Kashmir, Haryana, Uttar Pradesh, Rajasthan, and Uttarakhand. It covers more than 81 interstate routes altogether. The corporation was incorporated in 1948. It was first named by the government as Gwalior and Northern India Transport Company Ltd., which was later expanded and renamed as "Delhi Transport Service". Then again after a few twist and turns, in 1971 it became officially the Delhi Transport Corporation, which was put under the administration of Indian government.
DTC has around 34 depots, from which the services are being operated. For inter-state operations, there are state bus terminals at the Kashmiri Gate, Sarai Kale Khan, and Anand Vihar. The city transport services of Delhi Transport Corporation is a widely distributed bus service network. It connects all parts of Delhi with its network of buses. There are also metro feeder buses on service in association with the Delhi Metro service. The high capacity bus service of DTC was also started services a few years back and these buses have a higher carrying capacity with enhanced facilities such as less travel time, air conditioning, more comfort, GPS navigation, and a lot more.
Kommentare