VRL - Efficient and Impeccable Services
17.06.2014 11:45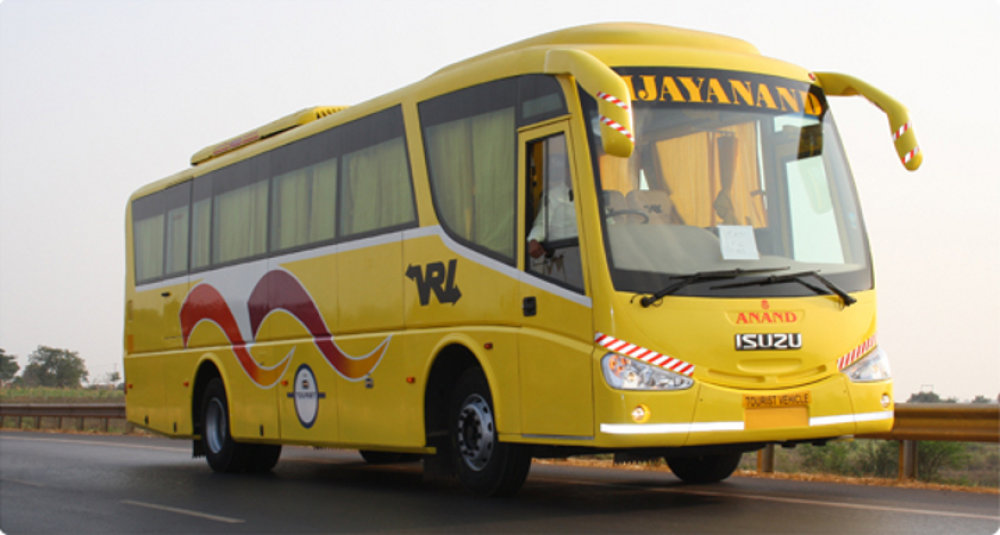 VRL | Image Resource : abhibus.com
VRL Travels is one of the established and developed tour and travel operators in India, especially in Karnataka, Andhra Pradesh and Maharashtra.It is even known as Vijayanand Roadlines Limited. The VRL Travels have a fleet of buses, which are well-furnished and well-developed. The travel destination of the buses include Surat to Goa, Bangalore to Pune, Bangalore to Chennai, Pune to Bangalore, Shirdi to Ahmedabad, Surat to Goa, Hubli to Bangalore. The buses cover 50 destinations every day.
A total of 200 buses ply regularly. The company has a distinction of providing luxury services in the Volvo buses. The fleet of buses includes Volvo buses, AC seater, non AC, Semi deluxe, deluxe, etc. It provides buses at affordable rates and its buses connect important cities. The information about VRL Tours and Travels Company can be received by just a single click. The company provides online services so that the people face no problem to gather the information about the company. Reservations, cancellation of tickets, booking of tickets, bus timings and schedules can be known by the company's online services. If the tickets are booked online, then the payment can be made by the means of credit or debit card. The greatest number of buses is operated between Belgaum and Mumbai.
VRL Travels is known for its low cost and punctual services all over the country, especially in the Southern region. It has made a name for itself in the tour and travel business with its efficient dealings and impeccable services to the customers.
Kommentare